meetings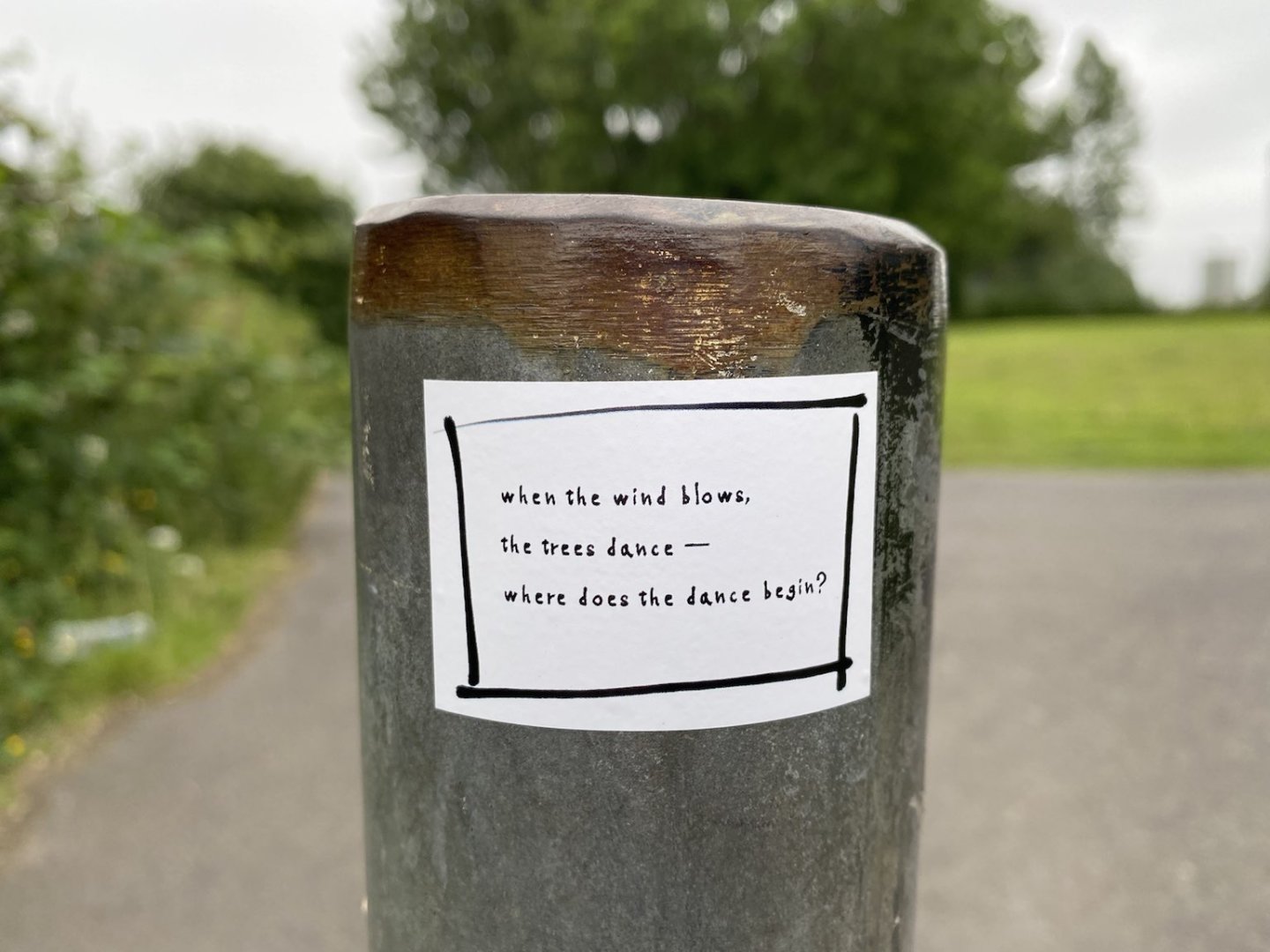 City Cave Zen has a weekly meeting by video, using Jitsi Meet, every Sunday at 6pm Scottish time. The meeting lasts an hour, and includes a short chanting service, 25 minutes of zazen (meditation), followed by a Dharma talk and discussion. If you'd like to join us, email us and we'll send you the link, the password, and our liturgy. Please make sure your camera is on, as invisible lurkers will be removed from the meeting.
There is no financial charge to take part, though donations are gratefully accepted.
We also have a half hour meditation on Thursdays, at 6pm Scottish time. For more information on that, click here.
Jitsi Meet is an open source and ethical application (no tracking or mining of user's data) that works across multiple platforms, and that doesn't require you to have an account to use the service — just the app or a web link.
#ZenMeditationInGlasgow #ZenMeditationInScotland #ScottishZen #GlasgowZen #OnlineZenSangha #zen #buddhism #MindfulnessInGlasgow #ZenGroupGlasgow
This site does not track you.